Delta Heat Services provides different types of heat treatment for all of your projects. Heat treatment is the process of heating and cooling down materials such as metal, steel and more. This treatment is being executed so that the structure of the material changes in order to improve strength, hardness and ductility. Do you want to know more? Read further and request a quote directly. We are happy to help you.
Stress relief heat treatment
Stress relief heat treatment is accumulated in every cultivated material. In order to relieve the stress on the materials, heat treatment can be carried out. The editing of the materials can come in different forms. Delta Heat Services executes electrical heat treatment and induction heating and makes use of annealing furnaces.
It is very important to relieve the stress in your materials. It is necessary to do so in order to make sure that there is no loss of tolerance, cracking and distortion, and that there will not be any in-service failures present. Besides, the threat of electrical resistance, the ability to stretch and the softening of the metal are additional consequences that form an advantage for the material as it provides more strength, making the construction safer and more reliable.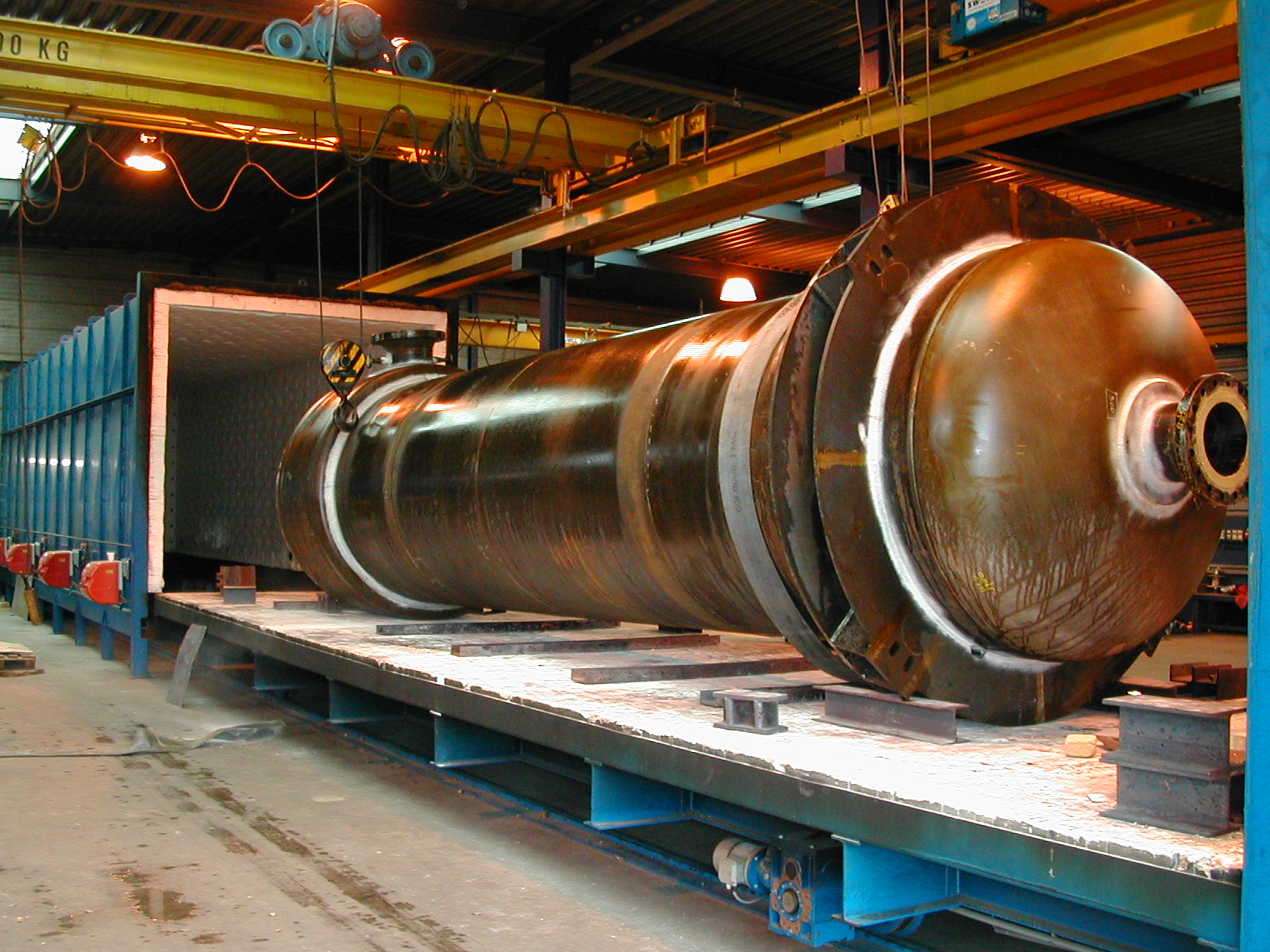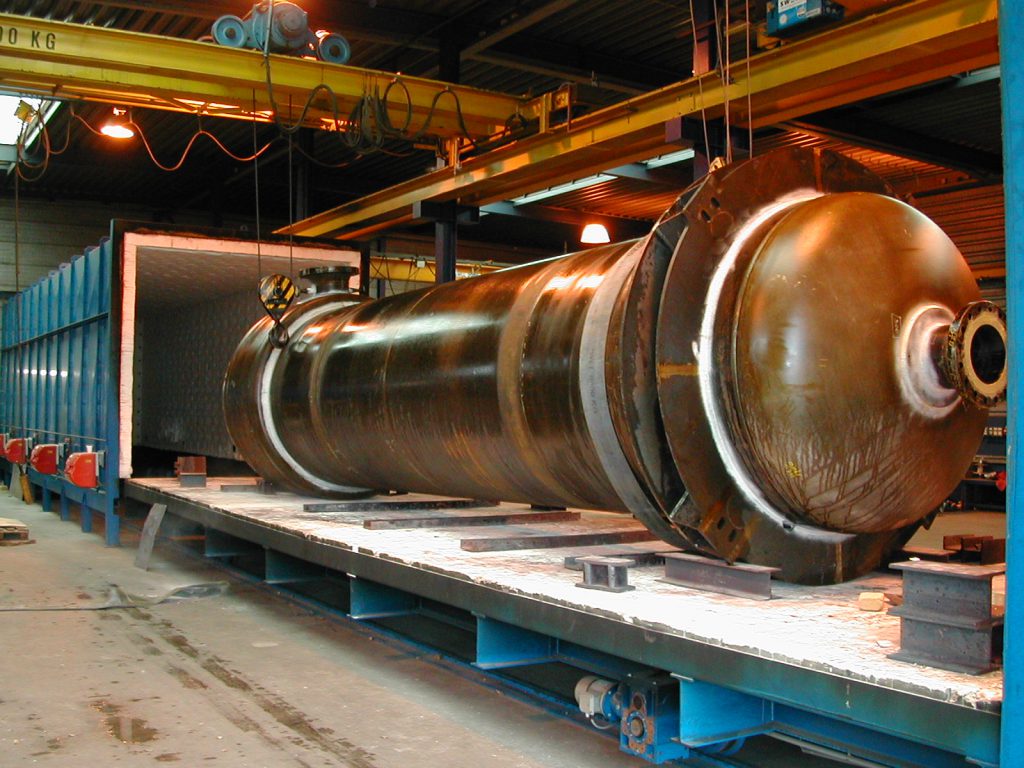 The process of stress relief heat treatment
The process is performed by heating the material in one of our furnaces. The temperature will be held just below the lower critical temperature for a certain period of time. After that it will be cooled down at a slow rate. This process makes sure that the strength of the material returns prior to forming. Thanks to this stress relief, the material has an increased amount in (mechanical) strength.
Our service 
Delta Heat Services is your specialist in on-site heat treatments. Our approach is unique. We provide you the equipment you need for executing heat treatment. We have contributed to many different projects. Construction projects and large workpieces can be easily processed by our equipment and staff. Thanks to our mobile system, it is possible to come to your location in order to execute heat treatment that will relieve the stress in your construction. Would you like more information on stress relief heat treatment. Request a quote directly for stress relief heat treatment. Or please feel free to contact us without any obligation.