Our heat treatment systems are designed especially for the electrical resistance process, like preheating and post weld heat treatment. The set-up of the equipment is a result of our years of experience in the heat treatment field. The 50 kVA units are made for easy use and maximum mobility on-site. With 1 unit we can control 6 individual thermocouples for preheat or post weld heat treatment.
The 50kVA heat treatment unit has been robustly constructed to provide power to electrical resistance heaters at 60 & 30 volts, suitable for site and shop working. All unit components meet high safety requirements and are therefore exceptionally reliable.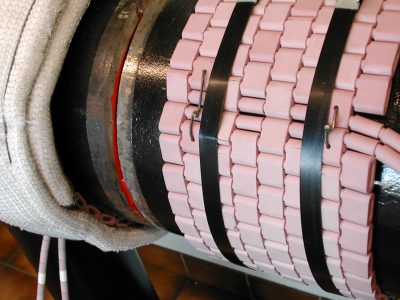 Want to know more?
Do you have any questions or would you like to request a quote without obligation? Please contact us.