Delta Heat Services provides different ways of stress relief annealing, such as heat treatment. Heat treatment is the process of heating and cooling down materials. Think of metal, steel and more. This treatment is being executed so that the structure of the material changes in order to improve strength, hardness and ductility. Do you want to know more? Read further and request a quote directly. We are happy to help you.
Stress relief annealing
A heat treatment for stress reduction is collected in each cultivated material. To relieve the pressure on the materials, a heat treatment can be performed. The processing of the materials can take various forms. Delta Heat Services carries out electrical heat treatments and induction heating and uses annealing furnaces (for stress relief annealing, for example).
It is very important to relieve the tension in your materials. This can be done by stress relief annealing. It is necessary to do this to ensure that there is no loss of tolerance, cracks and deformation and that no malfunctions occur during use. In addition, the threat of electrical resistance, the ability to elongate and softening of the metal are additional effects that benefit the material as it provides greater strength, making the structure safer and more reliable.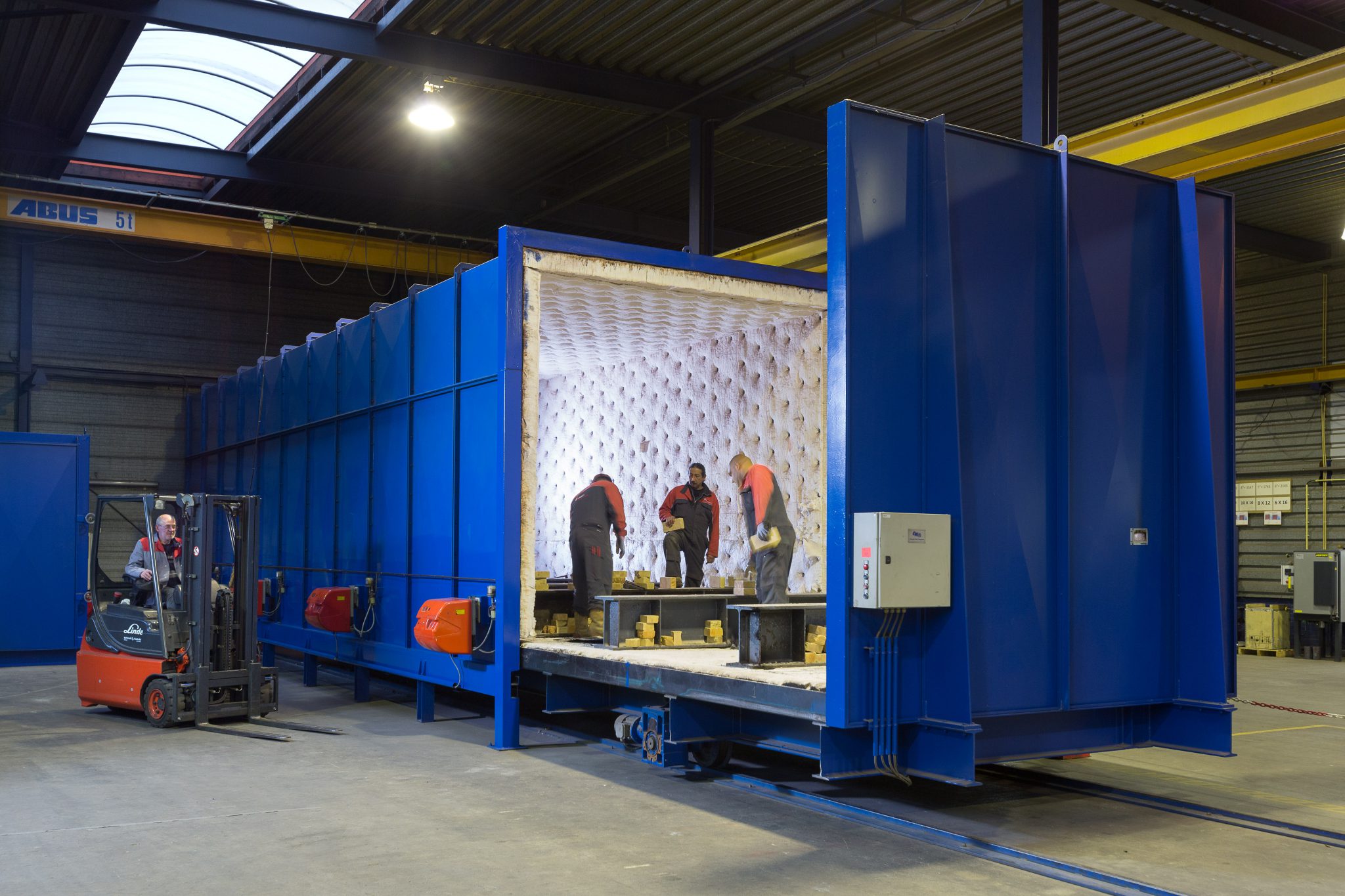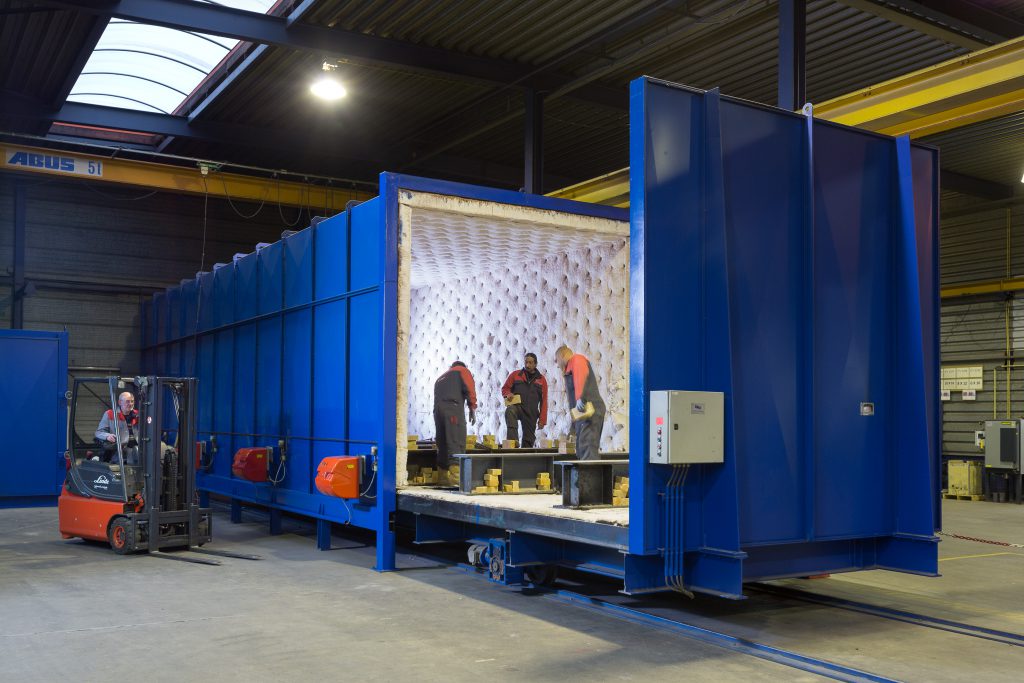 The process of stress relief annealing
The process of stress relief is carried out by heating the material in one of our furnaces. The temperature is kept just below the lower critical temperature for a certain time. Then it is slowly cooled. This process ensures that the strength of the material returns before it is formed. Thanks to this stress relief, the material has an increased (mechanical) strength and removes its irregularities.
About Delta Heat Services
Delta Heat Services is your specialist in on-site heat treatments. Our advanced knowledge and technology, combined with a flexible and customer-oriented approach, allow Delta Heat Services to provide versatile solutions for every heat treatment enquiry. We have contributed to many different projects. Construction projects and large workpieces can be easily processed by our equipment and staff. Thanks to our mobile system, it is possible to come to your location in order to execute heat treatment that will relieve the stress in your construction. 
Would you like more information on stress relief annealing? Request a quote directly or please feel free to contact us without any obligation. We are happy to help you!