Do you work within the steel industry and often have to deal with welding steel? Then you have probably heard of a pre weld heat treatment. When working with metal, preheating before welding is often chosen. This prevents tensions in the material around the weld. Tension can cause the steel to crack. To prevent this, you can choose preheating. 
Delta Heat Services offers both preheating and heat treatments. Are you curious what we can do for you or would you like to know more about pre-weld heat treatments? Then read on or contact us without obligation. Our specialists will be happy to help you. 
What is pre weld heat treatment? 
A pre weld heat treatment is often used to slow down the cooling rate of the material, so that the material shrinks or expands less, which can cause cracks. Our resistance equipment is specially designed for preheating before welding and annealing. Thanks to our years of knowledge and experience, our equipment is of high quality. Our devices are very mobile and user-friendly, so we can get to even the most difficult places. For thicker wall thicknesses and large workpieces, we usually use our induction device. We do everything possible to create the best working environment.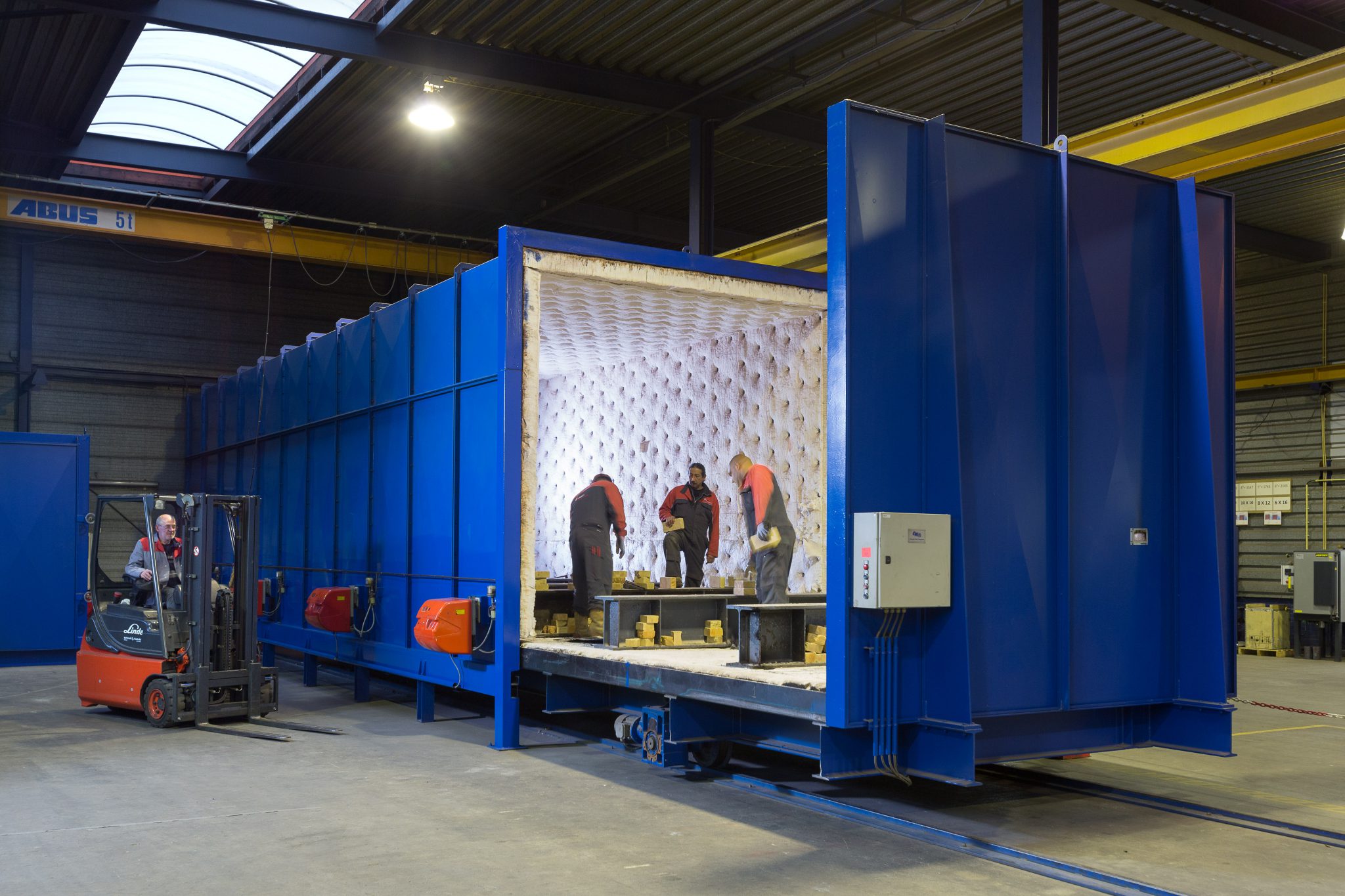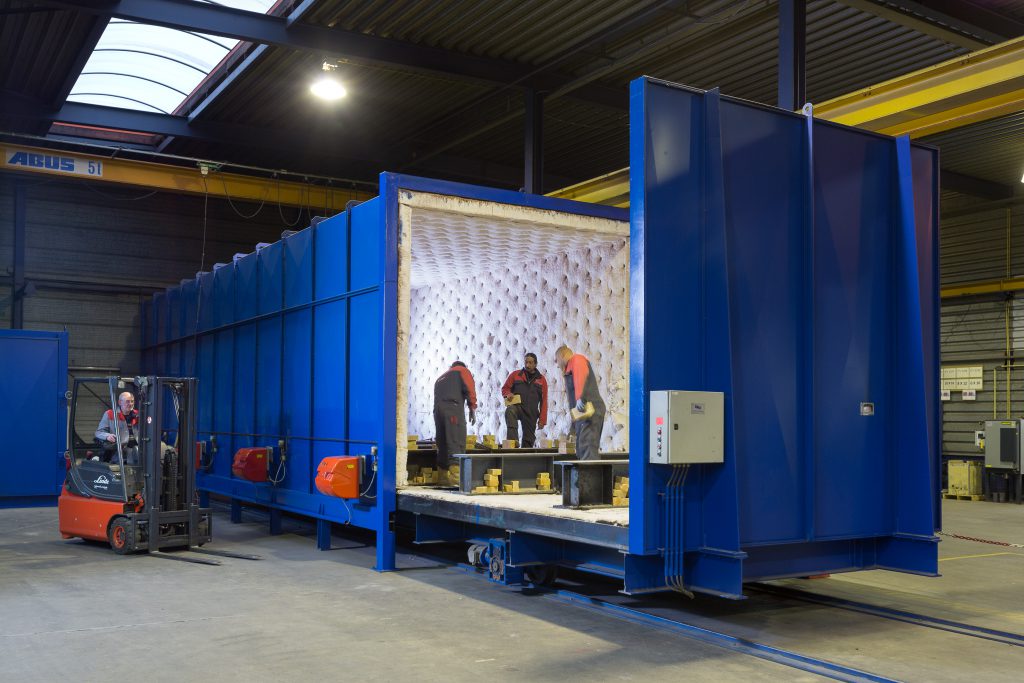 Pre weld heat treatment by Delta Heat
At Delta Heat, we specialize in performing heat treatments. We have several stationary annealing furnaces on site for preheating before welding. We will choose the best solution for every procedure or situation. Our annealing furnaces are gas oil fired or electrically heated. The advantage of the gas oil fired furnace is that there is no reaction between oxygen and metal. As a result, no oxide layer remains on the steel. The steel therefore remains beautiful and bright in color.
Want to know more? 
At Delta Heat Services it is possible to have heat treatments carried out at our company or at your location. All of our locations are easily accessible for freight traffic. We even have heavy cranes and a large furnace of 18.5 meters long. 
Curious about the possibilities of Delta Heat Services or would you like to know more about the process of preheating before welding? Please contact us. We will be happy to answer your questions and look at the possibilities together.