At Delta Heat Services you can buy or rent different types of heating systems. Our two specializations are: the electrical equipment and induction equipment. These heating systems will be used for preheating metal pieces. But what if you have larger metal pieces? We can help you with the best solution. Read and discover more about our rolling inductor.
Our induction heating system
The heating system which is related to our rolling inductor is the induction heating system. Our induction heating system is one of our specializations, besides our electrical equipment.
The purpose of this system is for (pre)heating an electric conductive construction. The induction heating system can also be used for annealing, hydrogen removal, heat post-treatment and shrink fits applied to different diameter pipes and flat plates.
How is the Induction Heating System composed?
The system is made up of several elements. It all starts with the Induction Unit System, this is what it's all about, the center of the entire system. The brand of the system is the ProHeat 35. It's an induction power source with a built-in temperature controller.
The ProHeat35 power source has two outputs and can run one or two heating cables at a time. The outputs have to be connected to the heating cables because of the coolant. It's a so-called liquid-cooled induction system, and the coolant makes the whole process fireproof. Finally, the metal piece or other component is connected to the heating cables and that makes the whole induction system complete! But, what if the component is too big for this construction? Then we use our tool: the rolling inductor.

When do we use the rolling inductor?
We'll use the rolling inductor for the larger metal pieces and moving parts. If we talk about bigger metal components, you can think about the following examples:
Big tubes
Larger pipes
Pressure vessels
Steel presses
Excavator buckets
Any other heavy constructions…
The rolling inductor is also a (pre)heating system. The rolling inductor is a flexible and compact construction. This ensures that the set-up time and costs will be reduced. Because of the local heat input there it will lose as little power as possible. This causes rapid heating.
The maximum temperature will be up to 315 degrees (600°F). It's possible to connect 2 rolling inductors on one Proheat35. The power of 45Kw will be divided proportionally. If you want to connect two rolling inductors we can recommend using an external heat exchanger to improve the cooling process.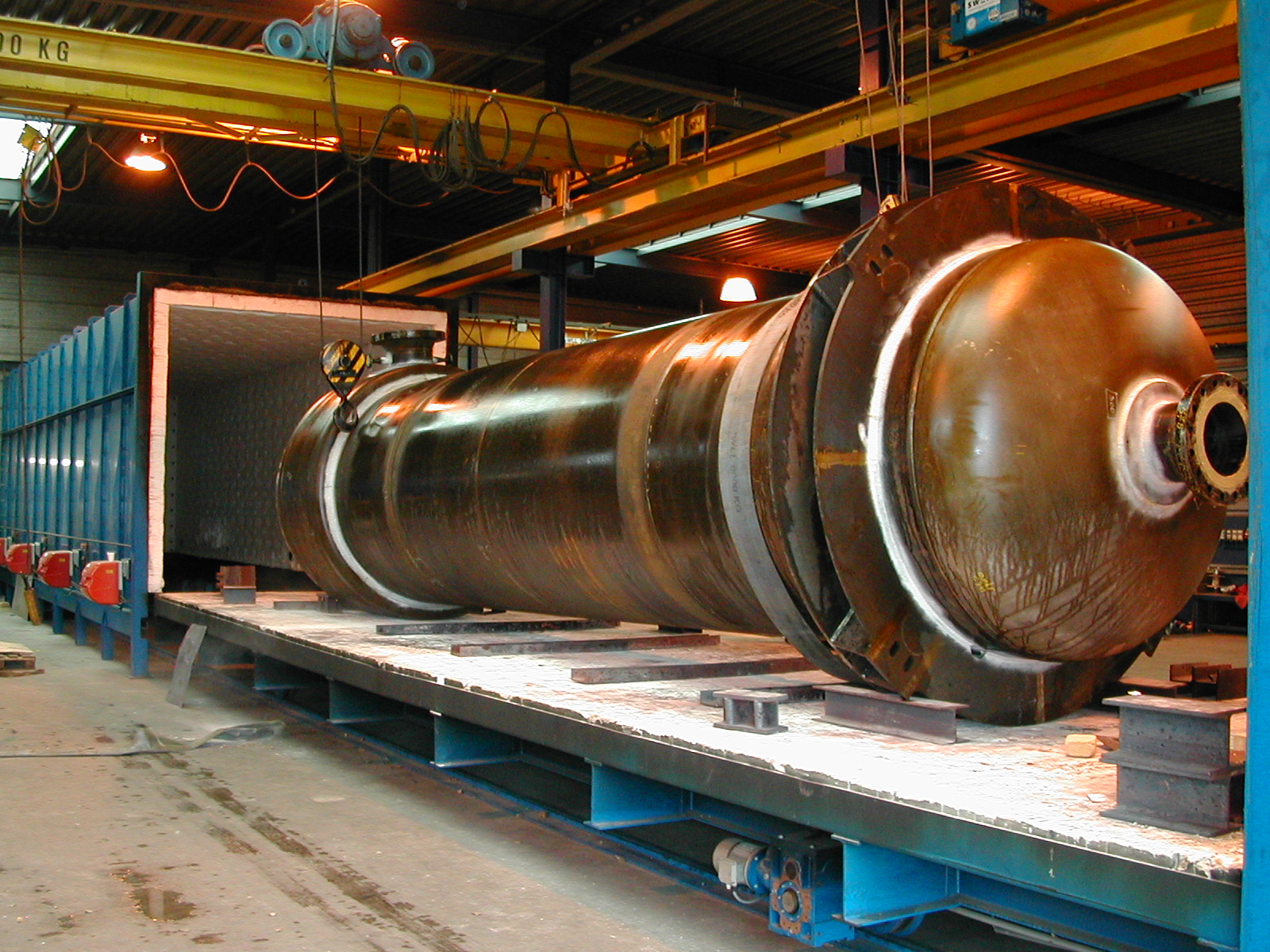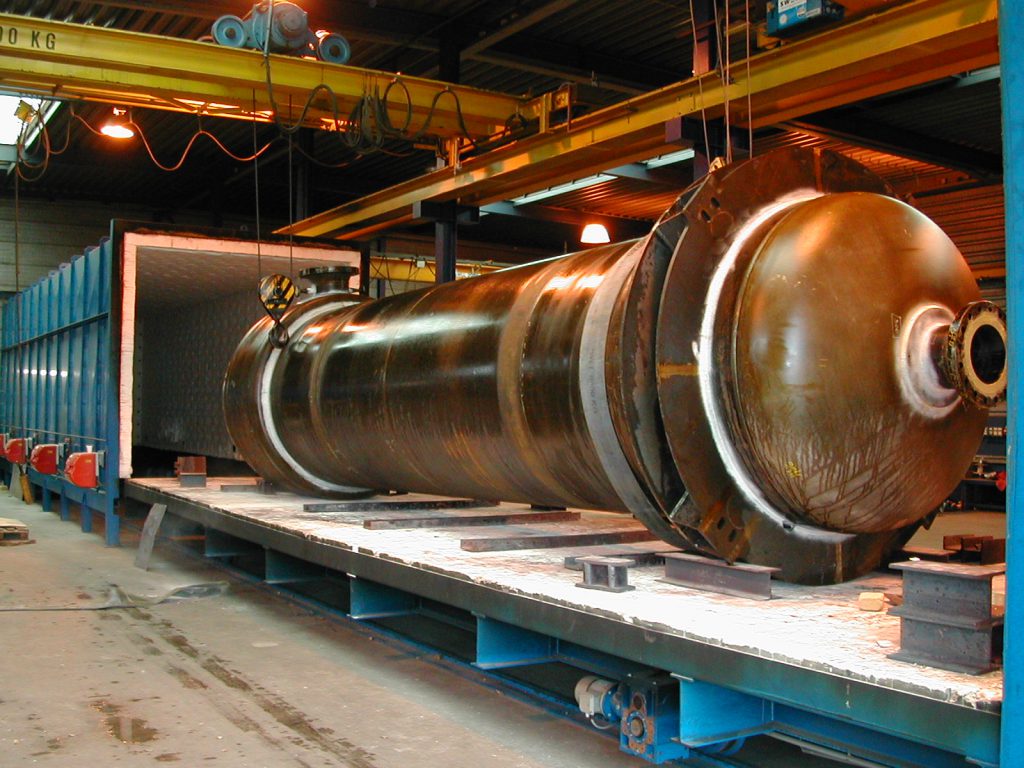 Advantages of the rolling inductor
The ProHeat35 rolling inductor increases productivity, improves safety and consistency in heating. As we mentioned before, the rolling inductor has a compact construction and that's why it provides maximum productivity. The rolling inductor causes improved safety: it eliminates open flames reducing burn and explosive gas hazards. Because of the direct heat transfer it results in a cooler shop environment and improves the work environment.
It's also easy to use and simple to set up. You can easily operate a wide range of heating applications on pipe, plate and other moving parts. It's designed to evenly distribute heat into the workpiece, eliminating the inconsistencies and quality issues associated with open-flame-torch heating methods. The rolling inductor is a perfect choice if you like optimal consistency and quality.
Delta Heat Services
Delta Heat Services was founded in 1997 and established their headquarters in Stellendam, The Netherlands. Delta Heat Services is a service aimed company. We are also qualified and experienced in heat treatment. Due to a high level of knowledge, years of experience and technology Delta Heat Services delivered numerous high profile projects worldwide. It's possible to buy or rent our induction equipment. Read more about our induction equipment, and our other specializations.
We also work on project basis. Do you have a question about our services or do you want to request a quote? Please contact us and we're happy to help you. We're open 24 hours a day for support and advice for your projects. Delta Heat Services operates under the most current quality standards and certifications.