Heat treatment is often applied after a manufacturing process such as rolling, casting and welding. With heat treatment, improved mechanical properties and structures are obtained. This ensures a longer life and improves the quality of the object that has been welded. 
It is a smart choice to have the object heat treated after welding. At Delta Heat Services, we specialize in carrying out heat treatments after welding. We are happy to assist you with both small and large projects. Contact us without obligation to discuss the possibilities. Our specialists will be happy to assist you. 
Why choose a heat treatment after welding?
When you have welded metal or steel this can affect the structure and properties of the material. It is therefore important to give the material a proper heat treatment. While performing a heat treatment the material is heated and cooled in a special way so that the structure and shape can be changed. This is done so that the strength, hardness and resistance of the welded material is improved.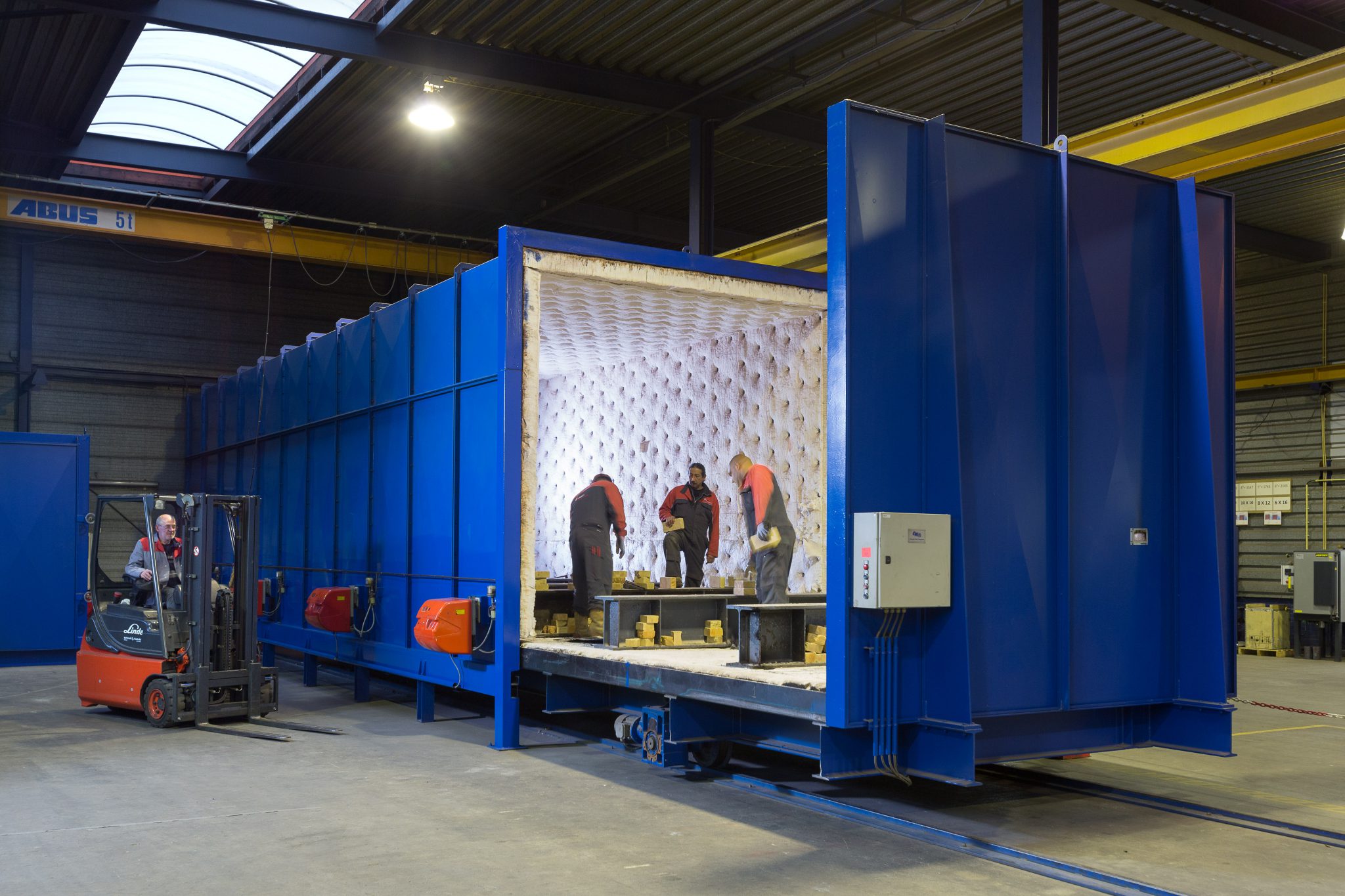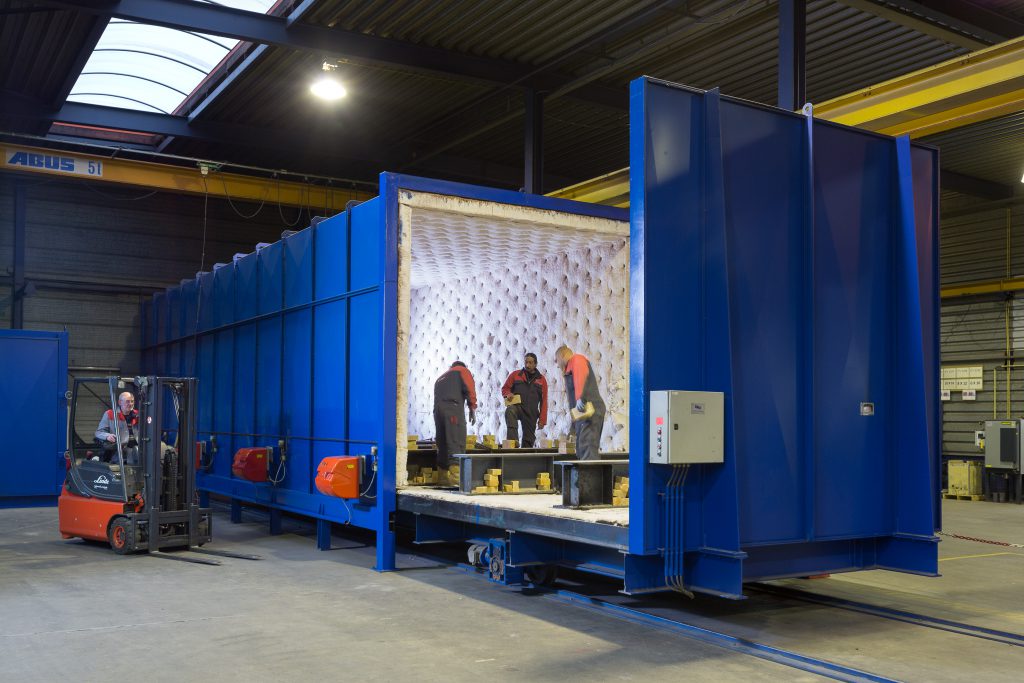 Various annealing furnaces both on location and in our workplace
Delta Heat Services is one of the specialists in the field of heat treatment. We have various annealing furnaces at our disposal in a wide range of sizes. Our annealing furnaces can therefore be used for various projects, regardless of the weight or size of the workpiece. It is necessary to carry out the heat treatment both in our workplace and on your premises. Our Delta Mobile Furnace can be set up at any location within a short period of time so that you do not have to transport the welded object all the way. 
Delta Heat Services is ready for you
Would you like to know more about the possibilities of heat treatment after welding? Then we would be happy to assist you. The possibilities are endless and we would love to help you find a tailor-made solution. Let us know the material or object and the location where the heat treatment can be performed and we will realize this for you as soon as possible. Request a free quote for more information!