At Delta Heat services we work with most professional and reliable equipment. We have a wide range of different induction equipment that you can also rent or buy. If you regularly carry out projects that require annealing, preheating or shrinking of material, it may be a good choice to purchase your own induction heating unit. 
Are you curious about the possibilities for buying or renting an induction heating unit? If so, we at Delta Heat Services would be happy to assist you. Thanks to our short delivery times and attractive prices, we are sure to be able to help you. Feel free to contact us for more information. 
Buy or rent an induction heating unit
If your company regularly carries out processes in the field of rolling, welding, forming and casting, it may be wise to buy an induction heating unit. This way you can perform heat treatments wherever and whenever you want at your location. We have the quality that we can customize the equipment to fit your needs. Do you want the induction heating unit to have a special feature that suits your operations? We make it possible.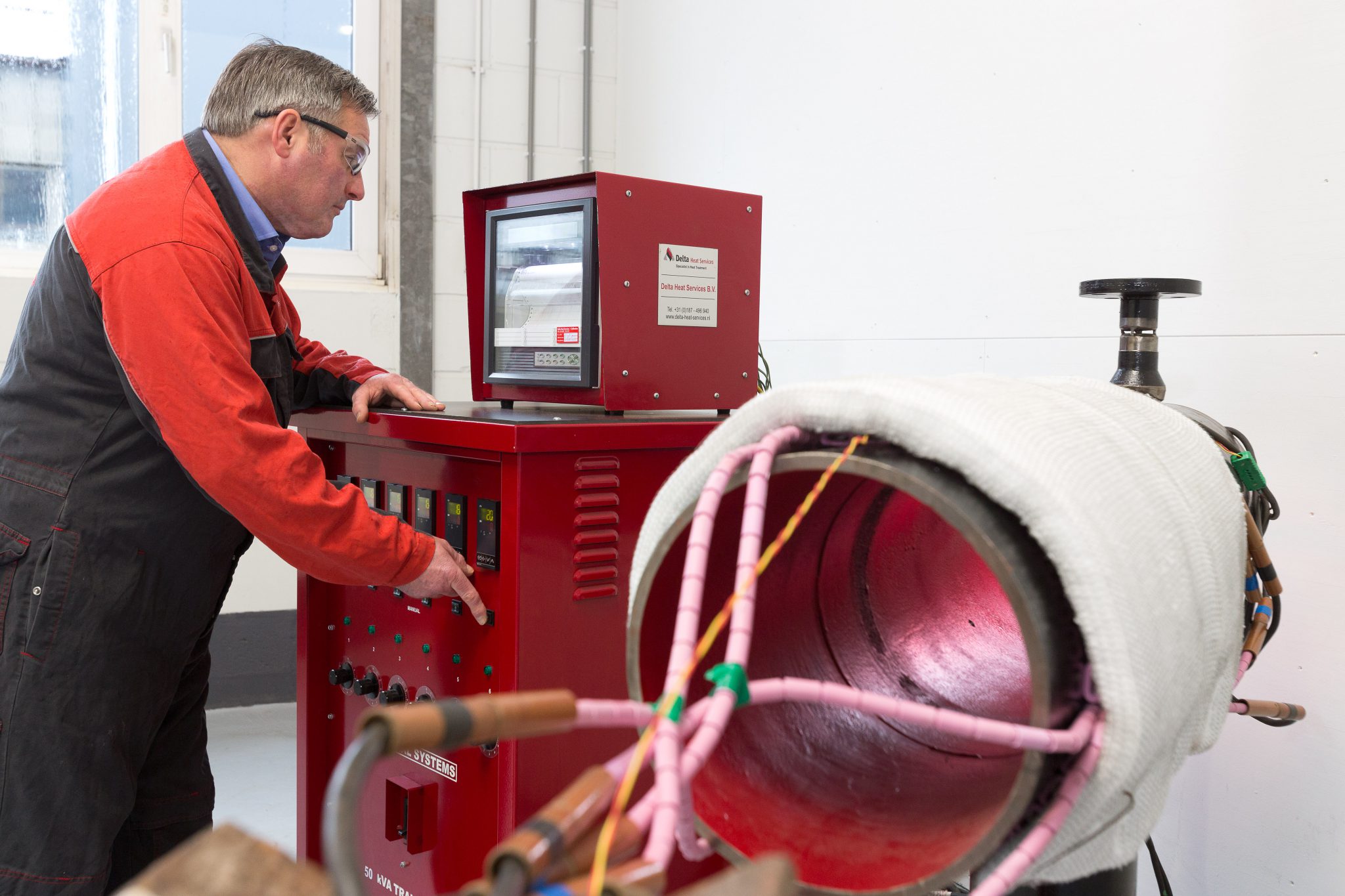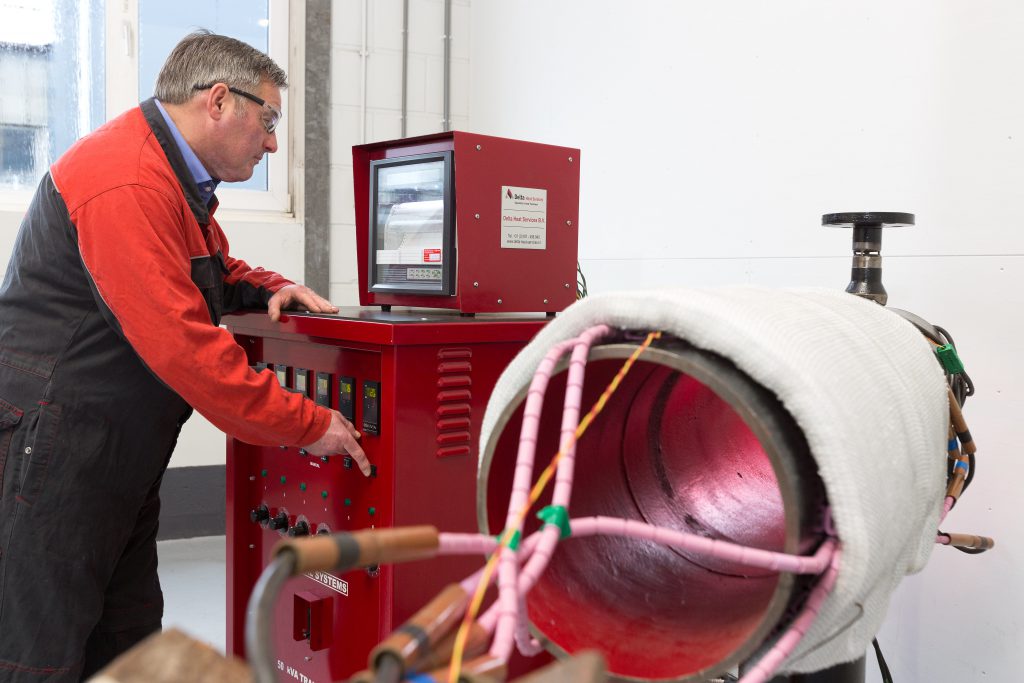 The Proheat™ 35
The Miller ProHeat™ 35 induction machine is a very versatile unit for annealing, preheating, hydrogen arm annealing and shrink fit applications on various diameters of pipe and flat plates. The ProHeat™ 35 induction power source features a built-in temperature control that can be programmed manually or temperature related using up to four thermocouples. 
Receive more information about our induction equipment
Delta Heat Services is a specialist in on-site heat treatment. Over the years we have developed new technologies and equipment that support preheating treatments for different types of projects. Besides our wide range of induction equipment, we also provide different types of services in the industrial sectors such as defense, aerospace, automotive, oil and gas industry. 
Are you interested in any of our services or in buying or renting our induction heating unit? Take a look at our brochure to discover all our preheating equipment. Don't hesitate to contact us for more information.