There are various methods for heating materials, and we specialize in preheating metal. At our company, you can purchase or rent our preheating systems. Apart from our expertise, there are other methods available as well. In this article, we will explore different techniques and how they work. Discover our specialties and expertise in this informative piece.
Which preheating methods are the most well-known?
Depending on the specific process and application of the metal, there are various methods of preheating. The most well-known preheating methods are:
Ovens: Electric and gas-fired ovens are widely used for preheating metal. The metal is placed inside the oven and heated to the desired temperature. Preheating metal in an oven ensures even heat distribution. However, it is important to carefully control the oven temperature to prevent phase changes, such as the loss of magnetic properties in the metal piece.
Flame heating: Flame heating involves using a flame to directly heat the metal. This method is often used in soldering, welding, or thermal cutting of metal.
Electric resistance: Electric resistance heating involves passing an electric current through the metal, causing it to heat up. This method is commonly used for heating wire or tubes for shaping.
In addition to oven heating, Delta Heat Services also applies electric and induction heat treatment. Their induction equipment is primarily used for preheating larger workpieces. Each method has its own advantages. To learn more about the method that is suitable for your metal piece, please contact us.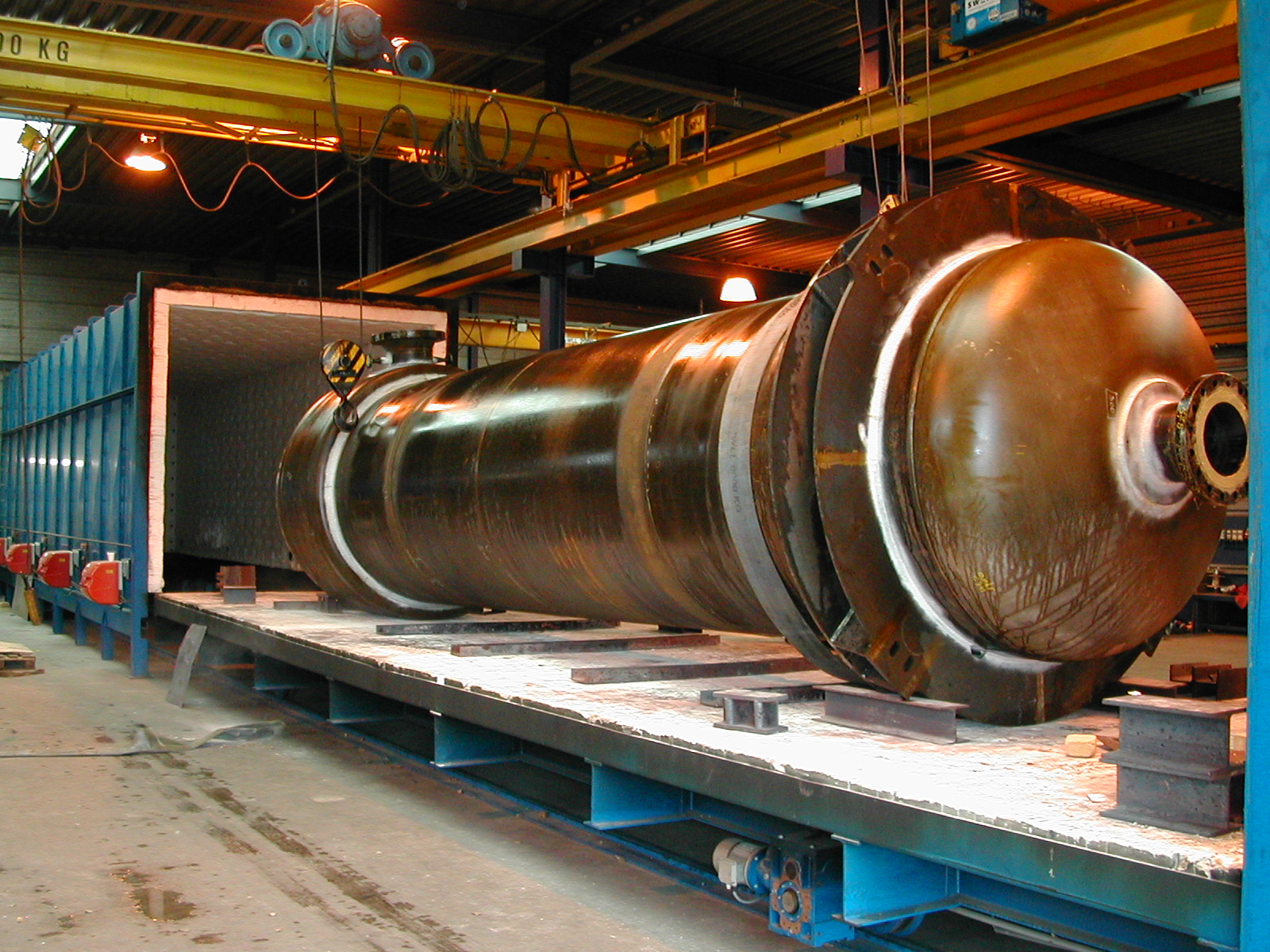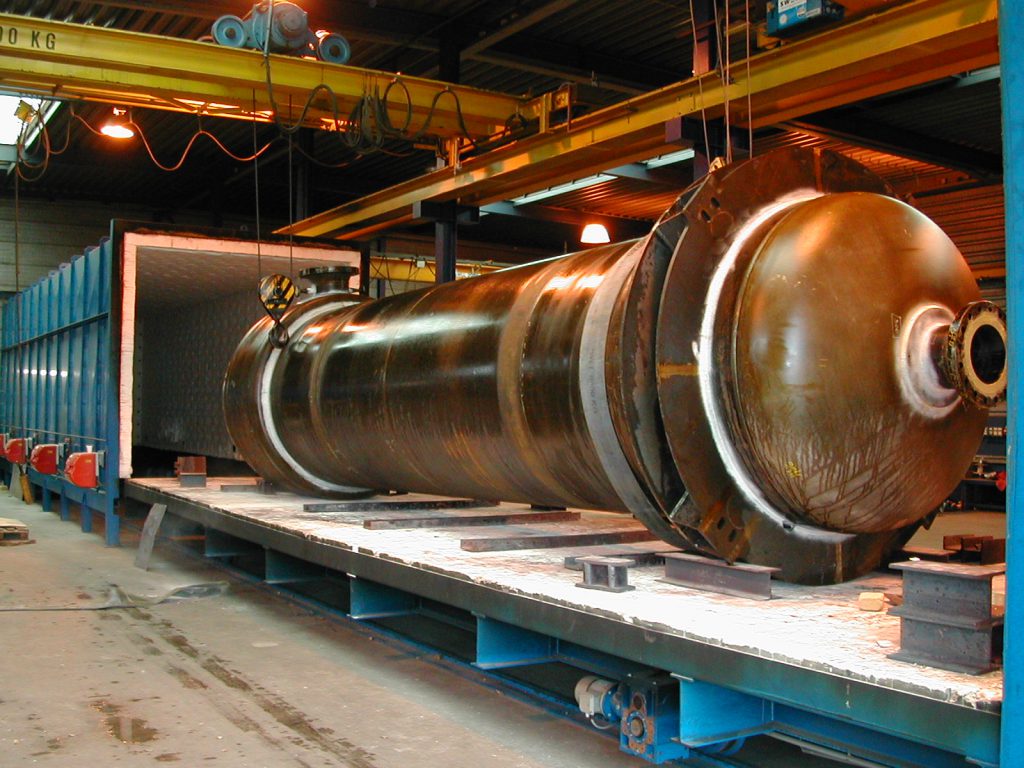 Quality comes first at Delta Heat Services
We prioritize quality as a top priority. We employ modern and advanced preheating techniques. The process is closely monitored using high-quality temperature measurement equipment. Customers receive a comprehensive report along with a heat treatment certificate and a digital temperature diagram.
Furthermore, our technicians have years of experience. Delta Heat Services operates in accordance with ISO standards and VCA Petrochemical safety standards. Our organization and processes undergo inspections and certification by independent inspection bodies. We are certified for:
ISO Certificate
VCA Certificate
OHSAS Certificate
Terms and Conditions of Metaalunie
About us
Delta Heat Services was founded in 1997 and established their headquarters in Stellendam, The Netherlands. Delta Heat Services is a service aimed company, specialized in Industrial Heat Treatment. Due to a high level of knowledge, years of experience and technology Delta Heat Services delivered numerous high profile projects worldwide.
It's possible to buy or rent our induction equipment. We primarily work on a project basis. One example is the preheat of the train rails. The purpose of this project was coating the rails, which protects against corrosion and contributes to a longer lifespan of the rails. Do you have a question about our services or do you want to request a quote? Please contact us and we're happy to help you!