Are you looking for heat treatment companies? Then look no further. Choose Delta Heat Services. We specialize in heat treatments, such as electrical heat treatments and induction heating. But treatment in a stationary oven is also possible. And did you know that you can also buy and rent equipment from us? View our treatments, equipment directly or contact our specialists for a solution without obligation. We are happy to help you!
Heat treatment companies
Of course, several heat treatment companies are active. However, Delta Heat Services is a true specialist in the field. With more than 25 years of experience and our own in-house training, we guarantee the best quality. And because quality and safety are inextricably linked, Delta Heat Services aims to prevent accidents, material damage and environmental damage. We have several certificates that support this.
Because our clients are located in various places in the world, we operate worldwide and have multiple locations, such as Stellendam (NL), Elsloo (NL), Antwerpen (BE), Jud. Prahova (RO), Martingança (PT), Willemstad (CW) and San Nicolaas (Aruba). In this way we can serve everyone optimally.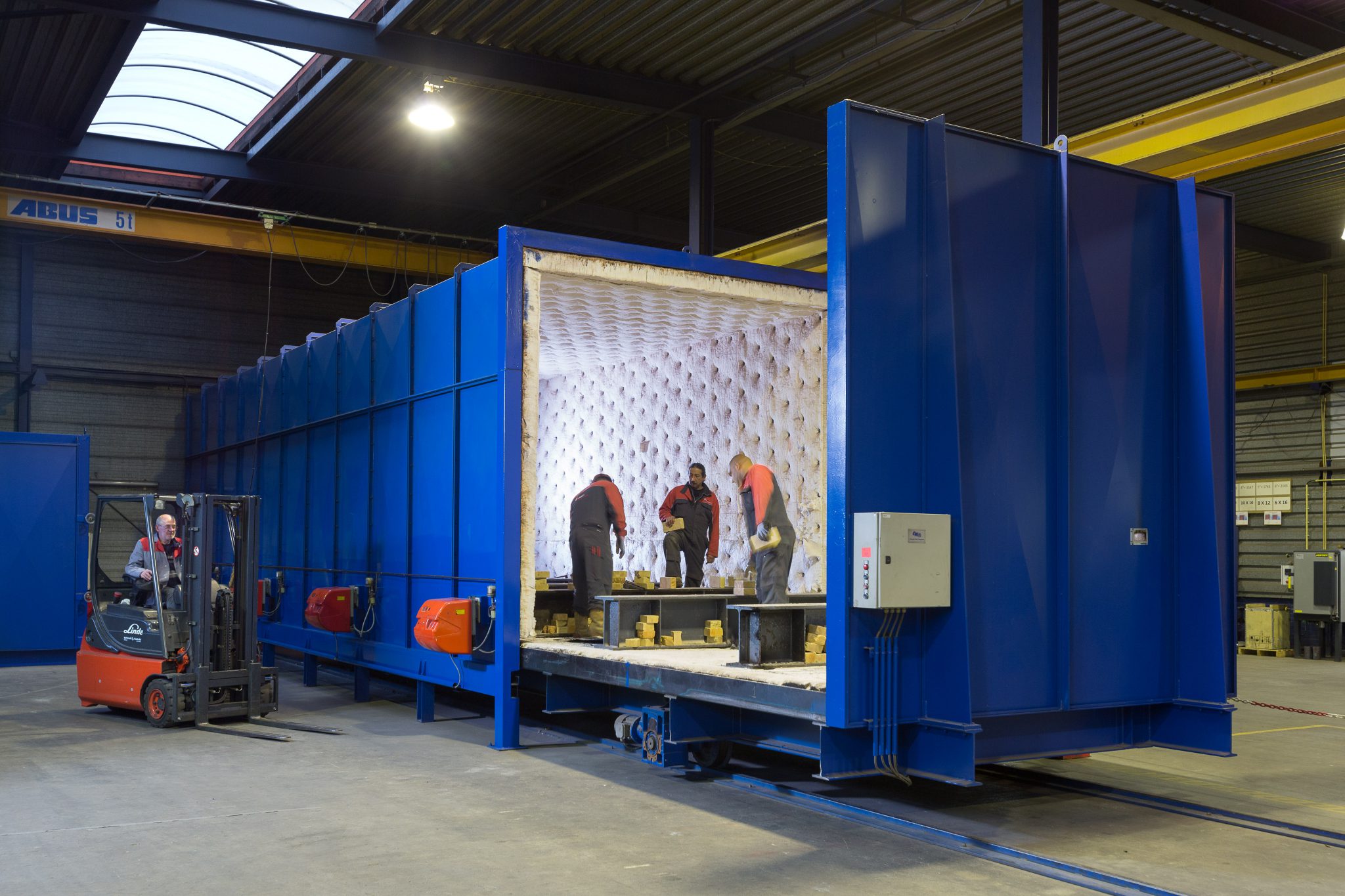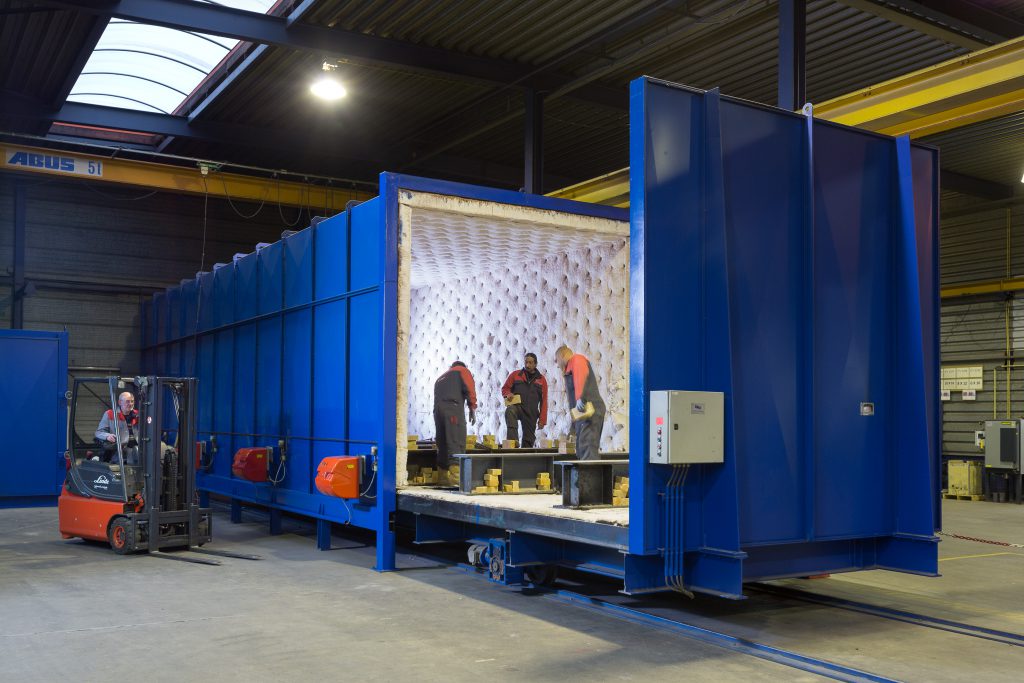 Our heat treatments
At heat treatment company Delta Heat Services you have come to the right place for various heat treatments, such as induction heating or electrical heat treatments.
Electrical heat treatment
Our heat treatment systems are designed especially for the electrical resistance process, like preheating and post weld heat treatment. The set-up of the equipment is a result of our years of experience in the heat treatment field. The 50 kVA units are made for easy use and maximum mobility on-site. With 1 unit we can control 6 individual thermocouples for preheat or post weld heat treatment.
Induction heating
The induction equipment is mainly used for preheating work with thicker wall thicknesses and larger workpieces. This is because of the faster alignment time and the efficient way of heating. In addition, the water-cooled cables do not remain hot, which provides a better working environment for the welder.
Due to the fast heat-up time, the equipment is also ideal to use for shrink fits. In addition, the induction equipment can be used to heat clogged pipes and pumps quickly and efficiently.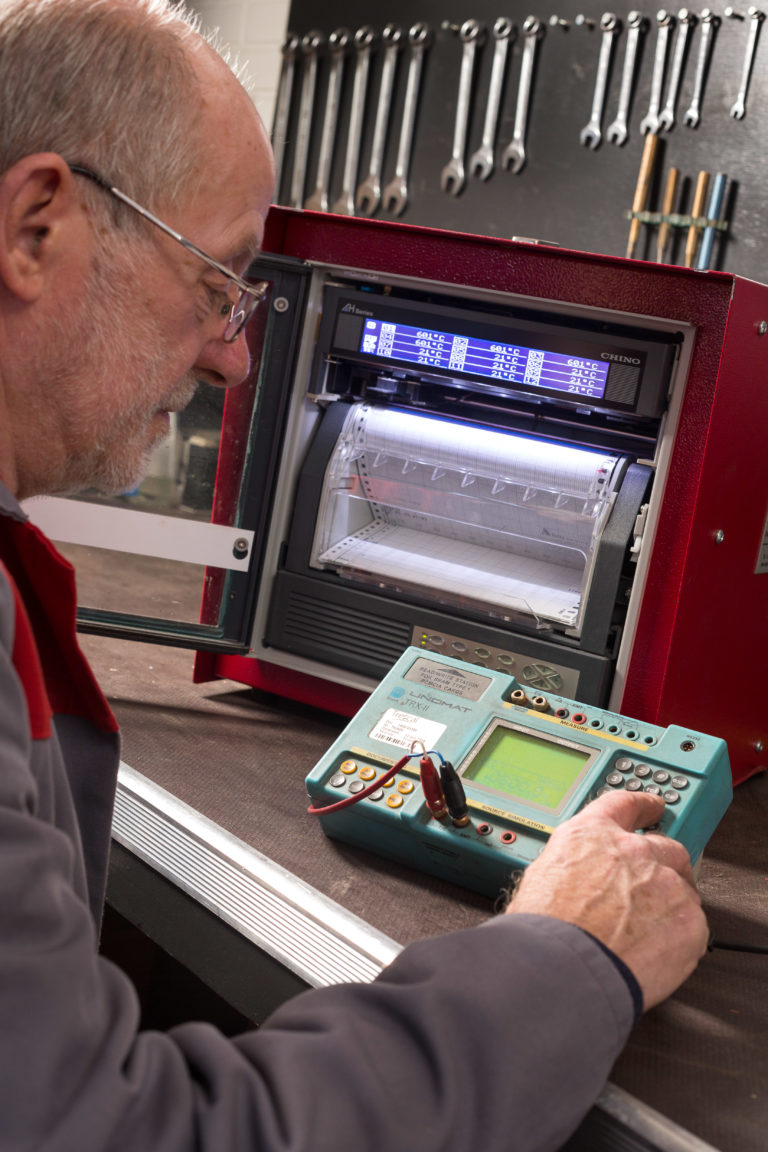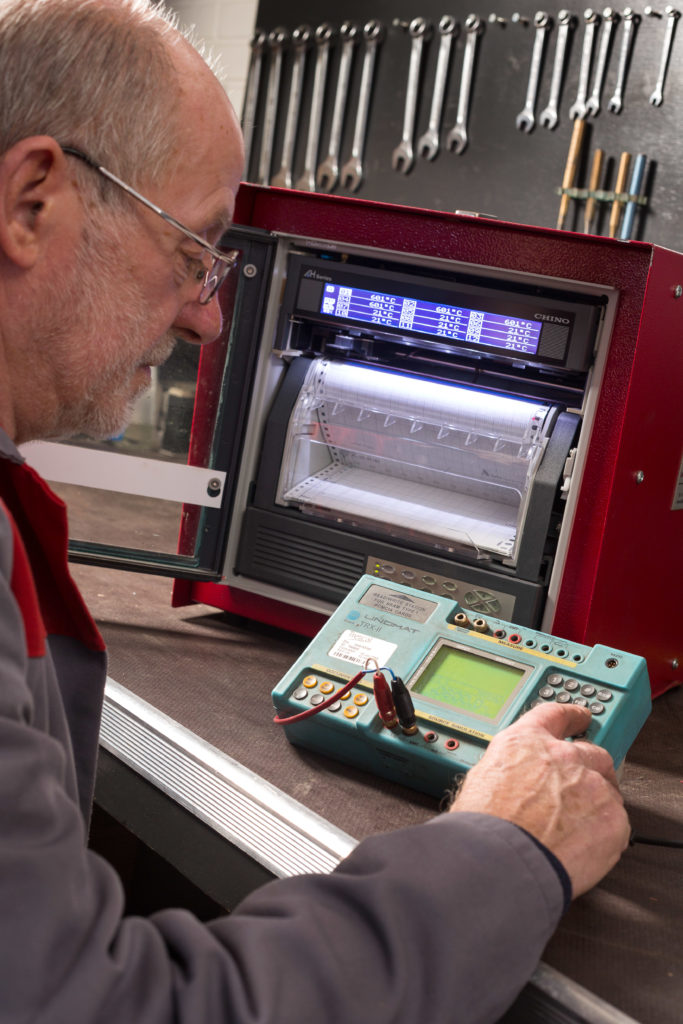 Stationary ovens
Delta Heat Services has various stationary annealing furnaces at all its locations. The best solution is chosen depending on the procedure, dimensions and weight. Our annealing furnaces are gas oil fired or electrically heated.
Our locations are easily accessible for trucks and our workshops have heavy cranes for large and heavy workpieces. At the moment our largest oven in Europe is 18.5 meters long. Below you can find an overview of all current ovens and dimensions.
Buy or rent equipment
In addition to the treatments, you can also choose to buy or rent the equipment at Delta Heat Services. This way you can immediately get started with your job. Knowing more? Contact one of our specialists or view our range. Then also download the brochures! All specifications are there.
Choose Delta Heat Services
Choose the specialist of all heat treatment companies. At Delta Heat Services we are happy to help you. Request a quote without obligation or contact one of our specialists. They think along with you, so that you can continue or be helped with a 100% suitable solution.