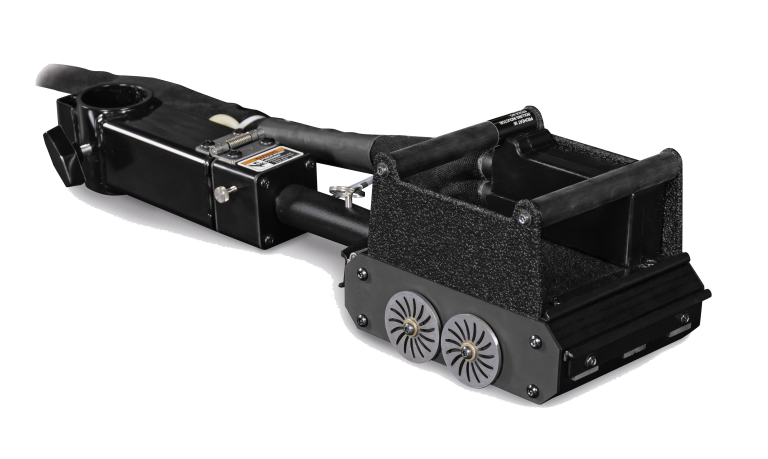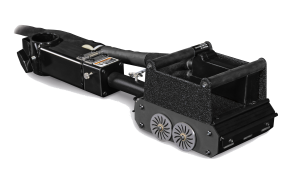 Rolling Inductor
Category: Induction Equipment
Art. number: 301117
Proheat rolling inductor, incl. output cable.
The Proheat™ 35 Rolling inductor is specially designed for preheat on rotating workpieces. It increases productivity, improves safety and consistency in heating.
Maximum productivity. Easy setup, quick time to temperature, and continuous increases productivity while reducing consumable cost and labour expenses.
Improved safety. Eliminates open flames reducing burn and explosive gas hazards. Direct heat transfer results in cooler shop environment that reduces operator fatigue and improves work conditions.
Easy to use. Simple to set up and operate. Flexible and portable to fit a wide range of heating applications on pipe, plate and other moving parts.
Optimal consistency and quality. Designed to evenly distribute heat into the work piece, eliminating the inconsistencies and quality issues associated with open-flame-torch heating methods.