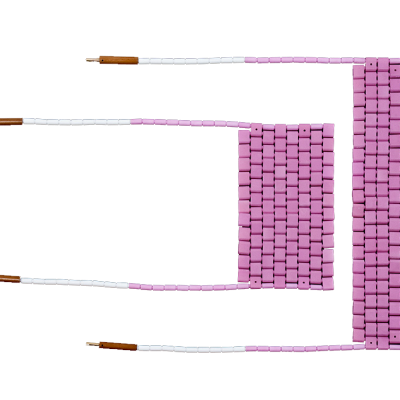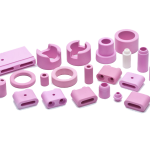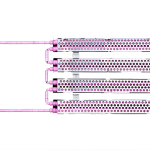 Heating Pads
Category: Electrical Equipment
Art. number: 40005
254 x 210 mm, 60V, 2.7kW
For other sizes and dimensions, download the brochure below.
The ceramic heating pads are the workhorse of the heat treatment process. The heaters need to withstand high temperature, wear and tare and have to be flexible to cover the heat treatment zone in the most effective way. We can produce all kinds of heaters according to customers' needs. Our standard heaters are suitable for temperatures up to 1050⁰C. We can supply standard heating pads from 60volt up to 240volt and 1.35kW up to 13.2kW per pad.
For preheat activities we offer our Flexible insulated preheater element (FIP) which is equipped with meshed mat insulation and iron backing plate. This is for insulating your heat treated zone and for protection of the welder.