DELTA HEAT SERVICES
SPECIALIST IN HEAT TREATMENT
Profile
As qualified and experienced specialist in heat treatment, Delta Heat Services offers a broad range of services. Our advanced knowledge and technology, combined with a flexible and customer-oriented approach, allow Delta Heat Services to provide versatile solutions for every heat treatment enquiry.
Where/what
We provide high quality heat treatment services on-site on projects worldwide and at our own facilities. We are specialised in preheat, annealing, post weld heat treatment (PWHT), bake outs, dry outs and shrink fittings.
Focused on solutions
Delta Heat Services has a strong focus on optimum support and puts the customer first. Therefore, we're open 24 hours a day for support, advice and services to support your projects. Delta Heat Services operates under the most current quality standards and certifications.
Our activities:
On-site heat treatment services
Preheat & Post weld heat treatment
Induction heating
Stationary & mobile furnaces
Hydrogen bake-out
Shrink fittings
Advice & consulting
Our customers include:
Powerplants
Refineries
Petrochemical industry
Boiler/machine construction
Engineering works
Assembly companies
Maritime/shipyards
Offshore
WHERE WE ARE
WORLDWIDE SERVICE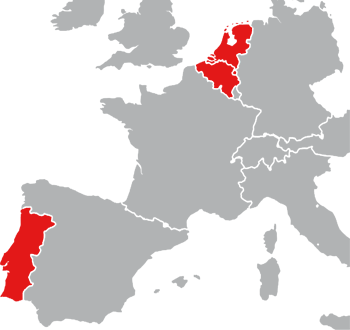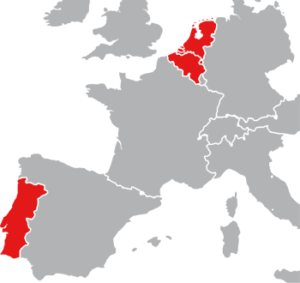 Western Europe
Stellendam (NL)
Elsloo (NL)
Antwerp (BE)
Martingança (PT)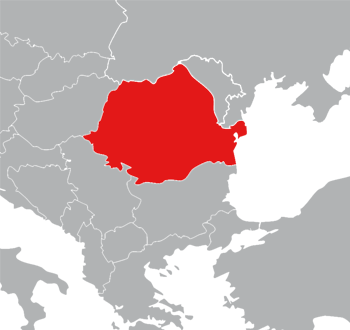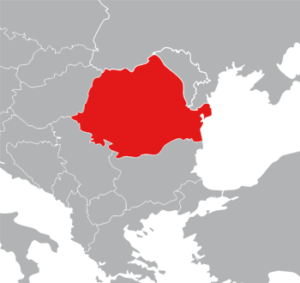 Eastern Europe
Filipestii de Targ (RO)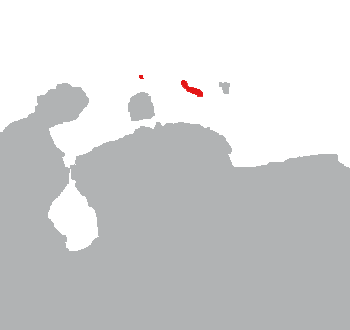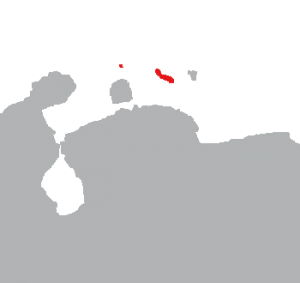 Caribbean
Willemstad (CW)
San Nicolaas (AW)
We are an exhibitor during Maintenance NEXT: the largest technology and maintenance expo in the Benelux in Ahoy Rotterdam. A visit to this expo is free when you register at the website. Come and visit [...]